About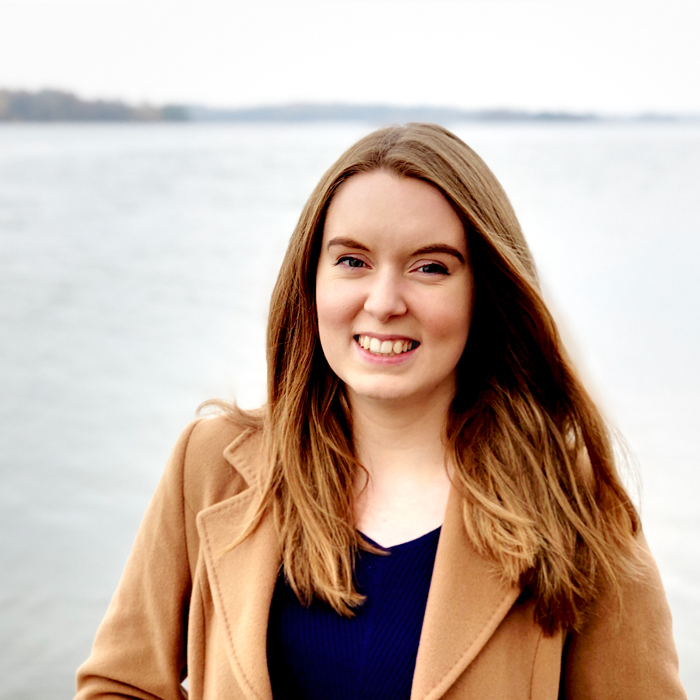 I research data, AI, policy and society at the Ada Lovelace Institute. I lead our programme on Ethics and Accountability in Practice, including methods for inspecting and assessing algorithmic systems and their impact on people and society.
Previously in software engineering at Twitter and Entrepreneur First; I've also worked with a number of early stage startups on projects ranging from developing AI personal assistants to an editor for the BBC micro:bit. I have a soft spot for Clojure and functional programming.
I'm a lead instructor with Code First: Girls, have lectured in Data Ethics at Ada College, and founded the Coders Who Teach community; I also curate London Tech Meetups. I am a public speaker with experience in panel moderation, conferences, workshop facilitation and meetups.
When I'm not doing those things, I'm usually drawing, painting or behind a drum kit. I sometimes design emojis.
Elsewhere on the internet: