Projects
Research as craft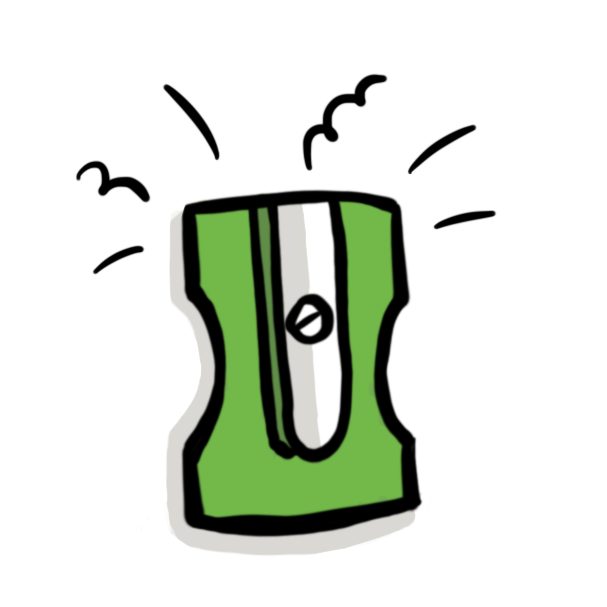 A newsletter and community about how we can grow and improve as researchers. It's inspired by the idea of traditional crafts as tangible practices that can be honed, shared and developed.
Subscribe to Research as Craft →
Coders Who Teach
A community focussed on growing best practice in coding teaching amongst educators from industry.
ManifestWho?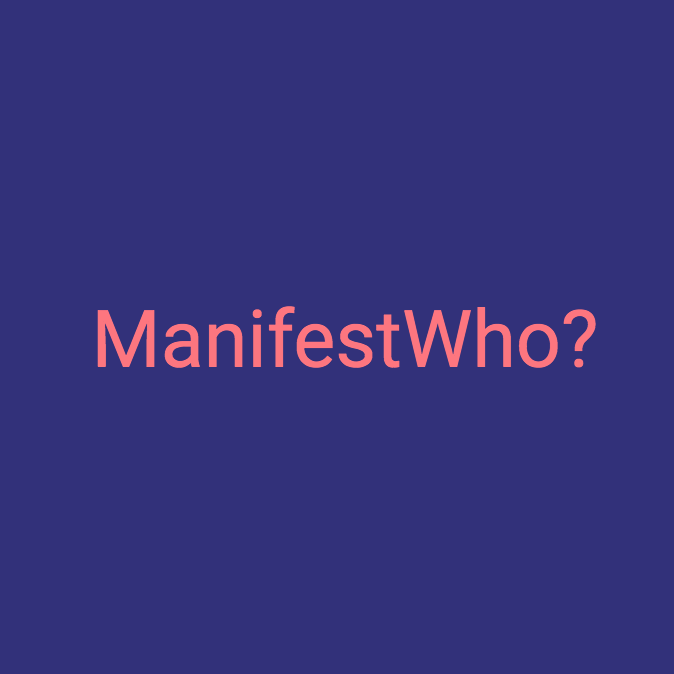 A game of guessing political party manifestos as an experiment in UK political understanding.
Unbias
A Chrome extension to remove faces and names in LinkedIn profiles and searches, in a bid to reduce the effects of unconscious bias on recruiters.
Coding Teaching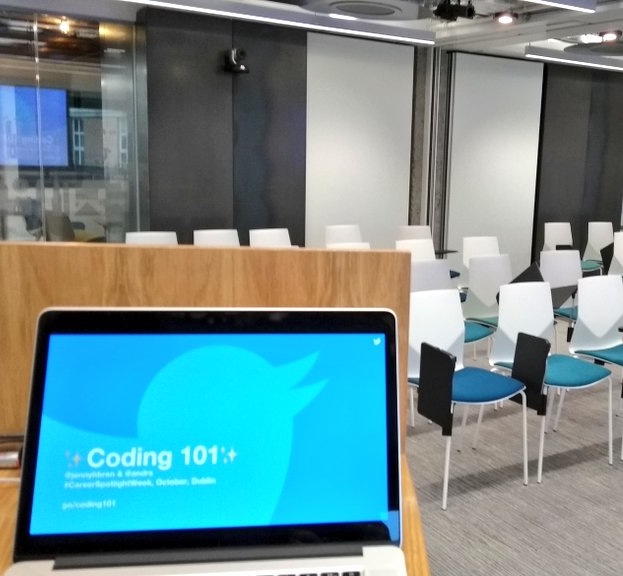 I'm a lead instructor with Code First: Girls, and 23 Code Street. I designed and taught Twitter's Coding 101 course around the world. I have taught over 500 women and girls their first line of code.
London Tech Meetups
An open-source list of London tech meetups, categorised by languages, technologies, groups for beginners, and for underrepresented groups.
Design & Illustration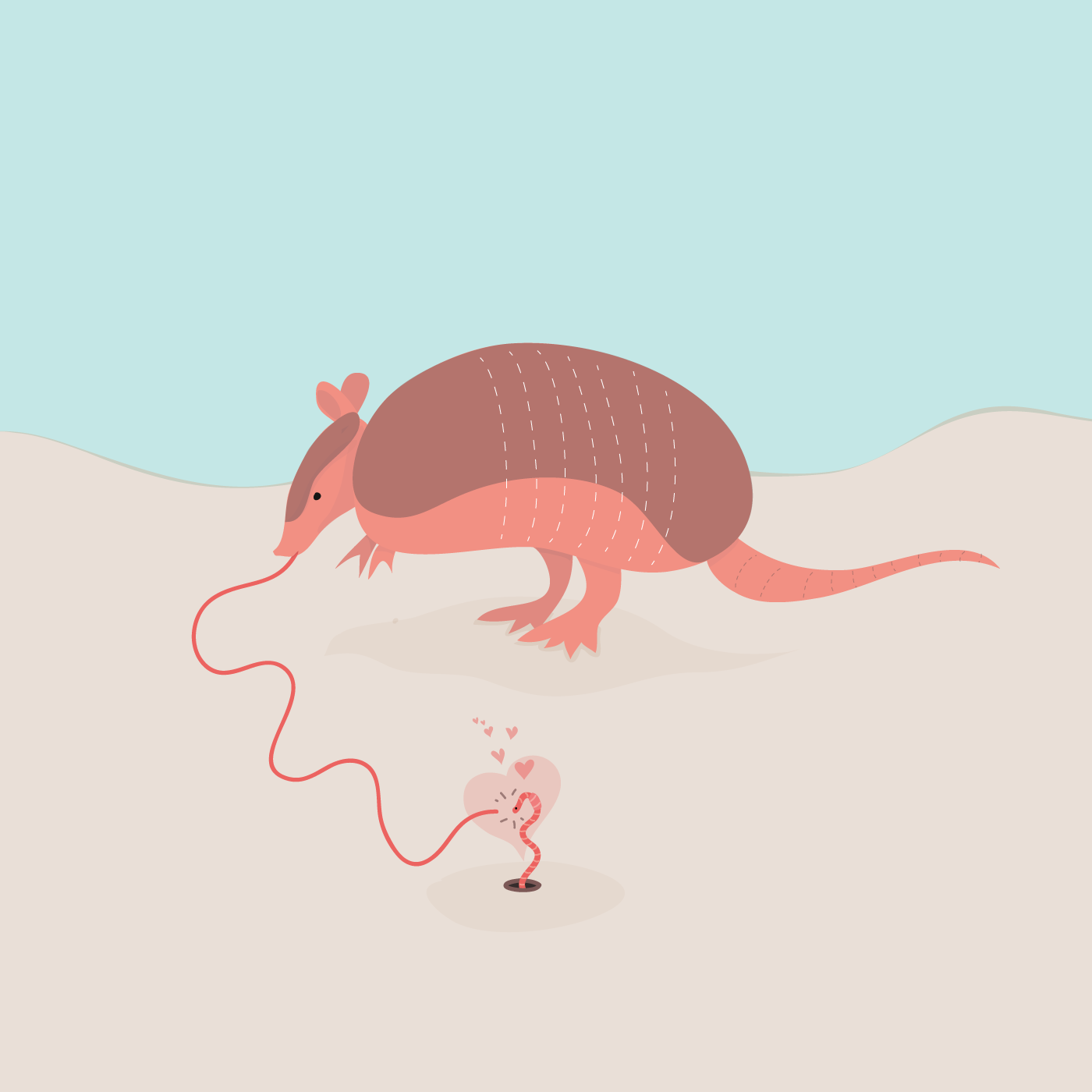 I have lead redesign and branding processes for YC-backed non-profit 80,000 Hours, kids learn to code platform Code Kingdoms and a number of SMEs. I also love illustration - both digital and on paper.
Speaking
I regularly speak and moderate panels for conferences, meetups and workshops. I am always interested in speaking opportunities - feel free to get in touch.